Pics Gathered to Muse Upon for 2014
Snapshot of America 2014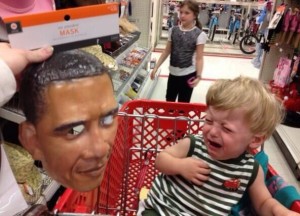 How Times and Deceptive Images Change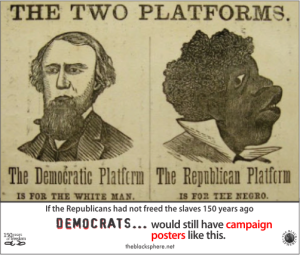 Give Me Liberty or……….?
(Actually That Would Be $17.2 Trillion Now!)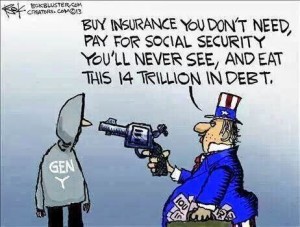 "Happiness is a Warm Socialist' – B. Obama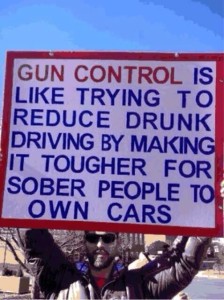 The Theory of Evolution?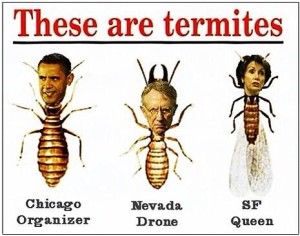 The Obama Economic Team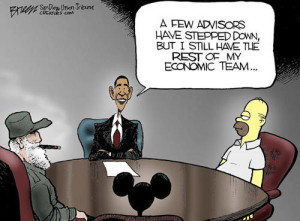 Obamacare Begins in Earnest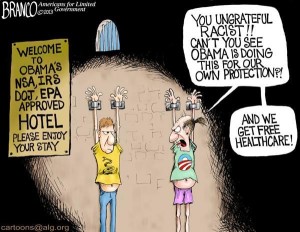 Why We Really Need Taxes
(Hint: It's a Subliminal Image)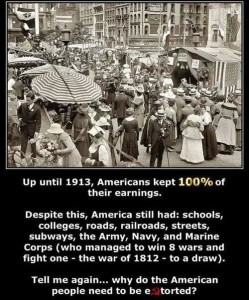 The Presidential Advisers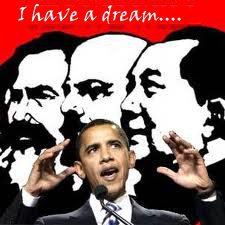 As We Start the New Year With a Clean Slate

Suggested Reading for 2014
Happy New Year!